Choose to direct your gift to one of our Project Funds where 100% of your donation will contribute to supporting projects.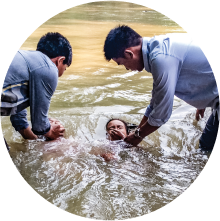 Project Fund: Front Line Ministry
Our Front Line Ministry fund directly assists pastors, evangelists and full-time Christian workers who courageously minister in the face of hostility and persecution. It includes provision to support underground Bible colleges, leadership training, evangelism resources, computers, transportation, small business equipment, pastor support programmes and equipping churches with resources.
Learn more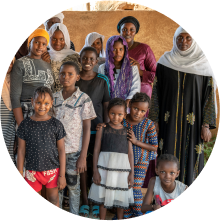 Project Fund: Families of Martyrs
We provide help for those who have suffered persecution themselves and for the families of martyrs or prisoners. Such help assists in the immediate aftermath of a persecution event and in meeting ongoing or long-term needs. Assistance includes, living expenses, prison visitation trips, education and orphanages for children, microbusinesses, training programmes and safe houses for Christians whose lives are in danger.
Learn more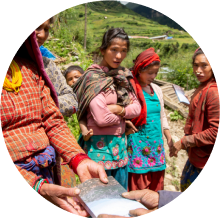 Project Fund: Bibles and Literature
This fund helps VOM print and distribute Bibles to believers who reside in restricted nations, where Bibles are difficult to obtain. This includes producing New Testaments and complete Bibles in both print and digital formats as well as Bible commentaries and inspirational Christian training material.
Learn more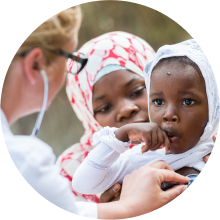 Project Fund: VOMedical
We provide medical assistance for Christians who have been injured or are suffering ill health from persecution, including forced poverty and discrimination. This is accomplished by providing medical examinations, along with testing and treatment including surgery, prescriptions, healthcare supplies, prosthetics, specialised counselling and rehabilitation.
Learn more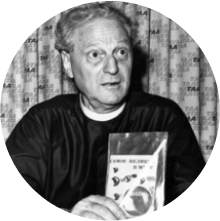 VOM Ministry Fund
Supports the Australian ministry activities and local initiatives to raise awareness about the persecuted church; also used to fund project shortfalls and emergency projects for persecuted Christians.
WHY GIVE TO VOICE OF THE MARTYRS?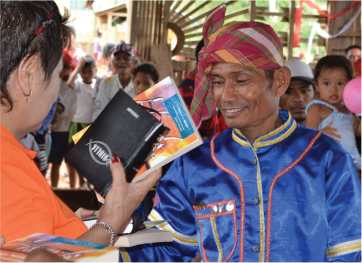 WE HAVE MORE THAN 50 YEARS OF HISTORY
Since 1969, Voice of the Martyrs Australia has been giving hope to persecuted Christians around the world.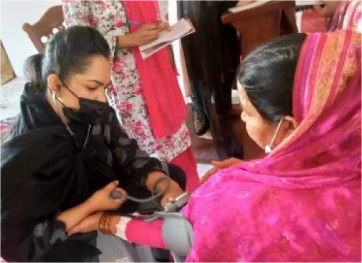 100% OF ALL DONATIONS ARE GIFTED
You can trust that 100% of donations given to Bibles and Literature, Front Line Ministry, Families of Martyrs, VOMedical and any of our campaigns, are used to fund overseas projects.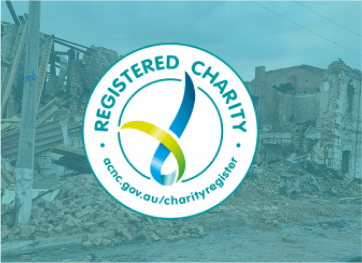 REGISTERED CHARITY ORGANISATION
We are an Australian-based registered charity. VOM is an endorsed deductible gift recipient (DGR) by the Australian government. This means you can claim tax deductions for all donations of $2 or more (Australian residents only).
CONTACT US
We can help you with enquiries about our ministry or answer any questions you have about donations. Please contact Voice of the Martyrs Australia.
MAILING ADDRESS
Voice of the Martyrs
PO Box 250
Lawson NSW 2783