SUPPORT VOICE OF THE MARTYRS PROJECTS
Choose where your gift will go. Give to one of our Project Funds and you can trust that 100% of your donation will contribute to supporting projects in the field.
Donate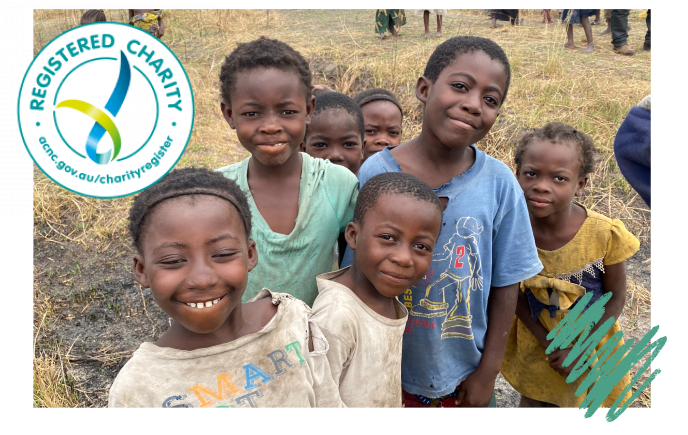 SHOP FOR RESOURCES
Purchase resources for personal or church use. All resources include postage to Australian addresses only.
BEQUEST: LEAVE A LEGACY FOR PERSECUTED CHRISTIANS
Your bequest will be a living testimony of your devotion to the persecuted body of Christ.
Learn More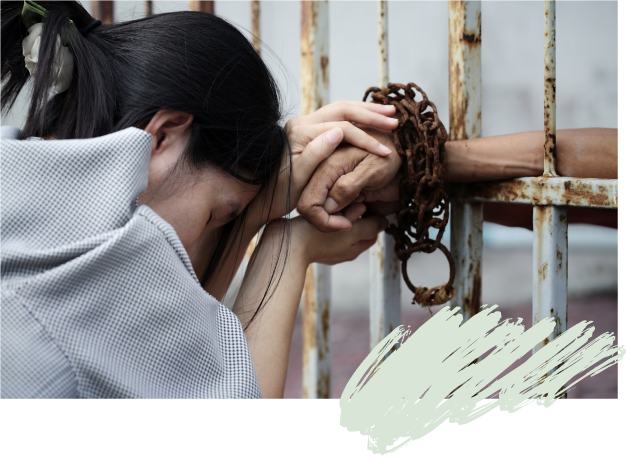 WHY SUPPORT VOICE OF THE MARTYRS?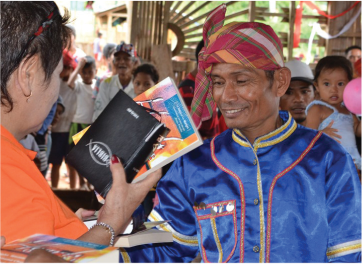 WE HAVE MORE THAN 50 YEARS HISTORY
Since 1969, Voice of the Martyrs Australia has been giving hope to persecuted Christians around the world.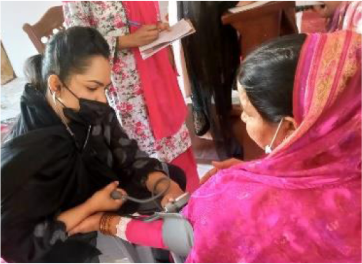 100% OF ALL DONATIONS ARE GIFTED
You can trust that 100% of donations given to Bibles and Literature, Front Line Ministry, Families of Martyrs, VOMedical and any of our campaigns, is used to fund overseas projects.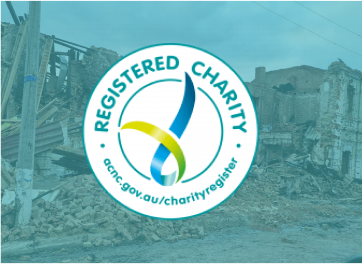 REGISTERED CHARITY ORGANISATION
We are an Australian based registered charity. VOM is an endorsed deductible gift recipient (DGR) by the Australian government. This means you can claim tax deductions for all donations of $2 or more (Aus residents only).