WELCOME VOM TO YOUR COMMUNITY
Help us spread the message of the persecuted church by inviting a speaker to visit your church, event or conference to speak about persecution and the ministry of Voice of the Martyrs (churches within Australia only).
If you're interested in hosting a screening of one of our movies, Tortured for Christ or Sabina: Tortured for Christ, The Nazi Years, please state this in your message.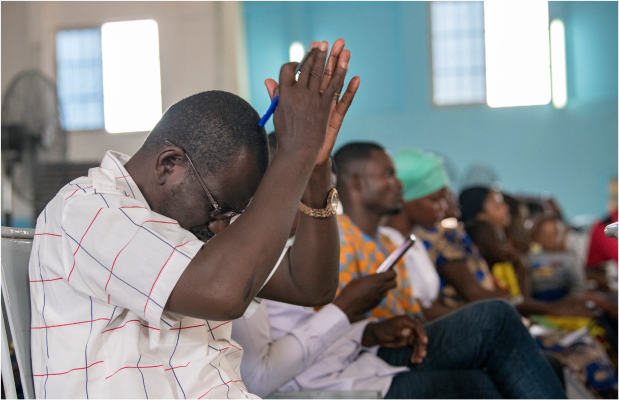 Request a Speaker
Complete the form below and our team will get back to you soon.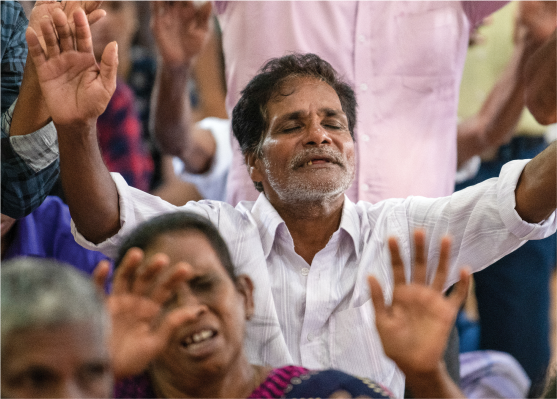 UPCOMING CHURCH VISITS
Find out where our team will be this month.
Learn More
CHURCH TESTIMONIALS
Read how people have been impacted by a visit from our team.
Read More