Staying up to date with the persecuted church has never been easier than with the VOM App.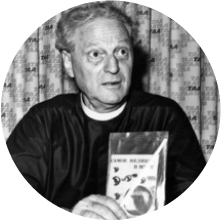 LISTEN - Download free audiobooks
Download the audiobook Tortured for Christ exclusive to the VOM App. Download the App to gain exclusive access to audio files of our classic book, Tortured for Christ, by VOM founder Richard Wurmbrand. Additionally, the Wurmbrand Audio Series is exclusive to the VOM App where you can listen to sermons from the founder of Voice of the Martyrs, Pastor Richard Wurmbrand.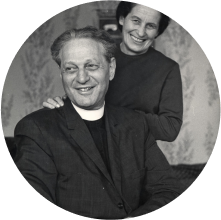 Global Prayer Guide
The VOM Global Prayer Guide is designed to help you pray more specifically for our brothers and sisters in Christ who risk rejection, imprisonment, violent attacks and even death as they worship God and faithfully witness for Christ. Additionally, we provide a pocket Bible, so you can follow readings every day.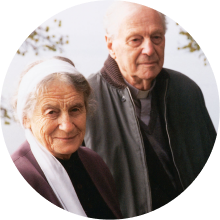 VOM OZ Radio
Join Voice of the Martyrs Australia for a weekly radio programme as we bring a voice to persecuted Christians. Tune in each week via Apple Podcasts, Spotify or SoundCloud to hear news, interviews and updates on our Christian brothers and sisters in restricted nations.