PRAY FOR PERSECUTED CHRISTIANS
Your prayers can have a powerful impact in the lives of persecuted Christians. Make prayer for the persecuted church a regular part of your personal prayer life. Speak up for persecuted Christians and encourage your church to commit to pray for the persecuted church.
Learn more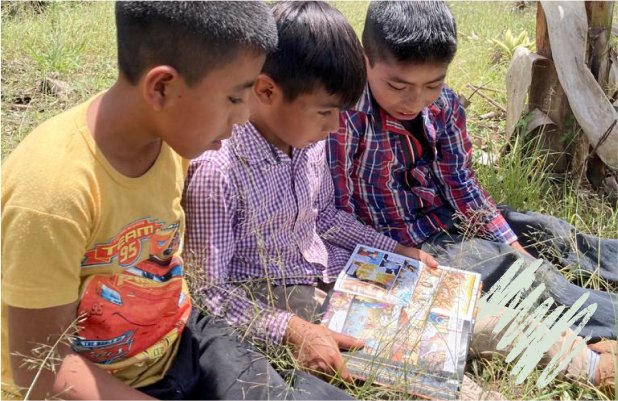 SUBSCRIBE
Receive the latest news on Christian persecution, our monthly magazine, urgent prayer requests, and more.
Subscribe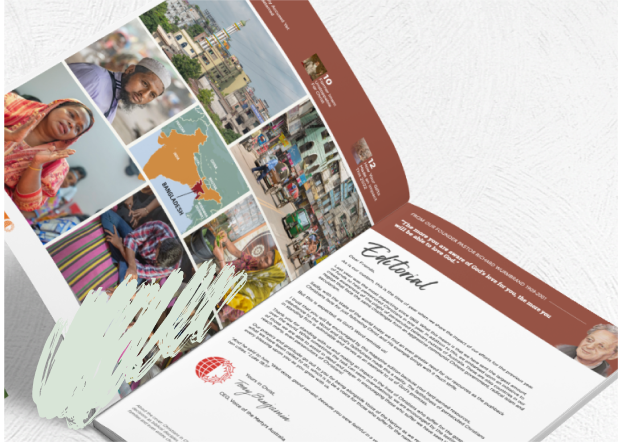 STAY INFORMED
A weekly email with the latest prayer points from the persecuted church
Learn more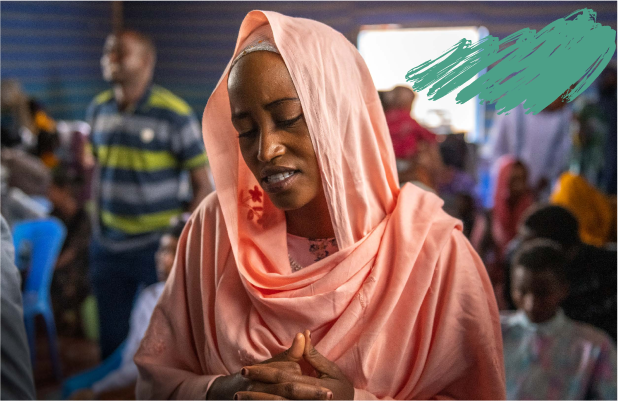 COMPLIMENTARY RESOURCES
We share various prayer resources which you can download for personal or public use.
Find out more